Mortgage Business Intelligence 101
Mortgage business intelligence 101 is an introduction to lending analytics, KPIs, and reporting platforms. The increasing demand for sophisticated analytics tools to analyze mortgage data is leading to the emergence of mortgage business intelligence. Mortgage business intelligence is a set of tools and processes that allow mortgage lenders to gain insights into their customer base, market conditions, and industry trends. This technology helps you to better understand your customers, identify opportunities, and make more informed decisions.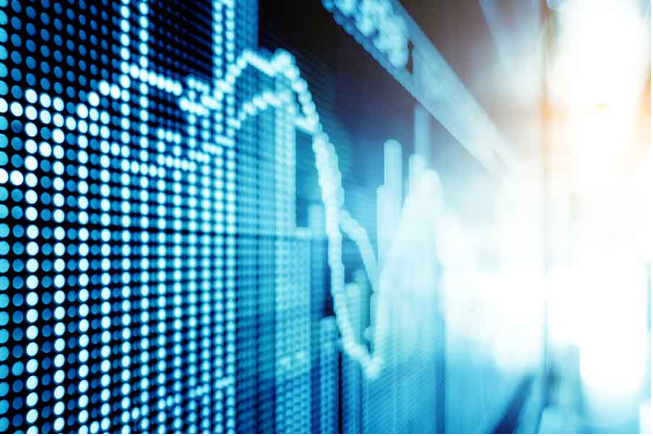 MBI (Mortgage Business Intelligence) 101 begins with the basics. Mortgage business intelligence solutions provide lenders with the ability to identify and analyze customer data, market trends, and industry news. This data can be used to improve customer service, increase marketing efficiency, and identify potential growth opportunities. Mortgage lenders can use mortgage business intelligence to identify customer segments, understand customer behavior, and identify potential new markets.
Why MBI is important
Advanced business intelligence also allows lenders to develop more accurate pricing models, optimize loan origination processes, and better monitor loan performance. This technology can be used to improve portfolio performance and identify opportunities for cost savings. By using predictive analytics, lenders can more accurately forecast customer behavior and identify potential risks.
Lending business intelligence can also be used to increase customer satisfaction. By providing customers with an improved experience, lenders can capture a larger market share and increase profitability. With the help of mortgage business intelligence, lenders can better understand customer needs and design products that meet those needs.
Finally, mortgage business intelligence can help lenders improve their compliance with regulations. By using this technology, lenders can reduce the risk of non-compliance and better manage their risk profile.
Overall, mortgage business intelligence is an invaluable tool for mortgage lenders. This technology can help lenders make more informed decisions, improve customer service, and increase profitability. By leveraging this technology, mortgage lenders can gain a significant competitive advantage.
The wrong mortgage business intelligence solution can end up wasting you time and money. Consider Telemetry BI as your solution. This mortgage business intelligence platform is founded on mortgage industry best practices. It was developed by domain experts and mortgage lending veterans exclusively for the mortgage lending industry. It encompasses all aspects of a mortgage operation including the financial data from your general ledger.
There is no software to install and you simply pay for the platform each month with no implementation fees. Out-of-the-box, turnkey, best practices with simple pricing. Learn more about Telemetry BI or contact us to schedule a demo.